Tropical climates are great with sunny skies, palm beaches and lazy pool days until they're not… For those sweltering early afternoons when it's too hot and humid to wander outside, our cinema and karaoke lounges are the ideal spots to escape the burning sun for a while. Watch a favourite film or sing your heart out and take total advantage of the cool, air-conditioned comforts. No matter what the weather, Guests can make the most of every minute from their vacation at Carmelina.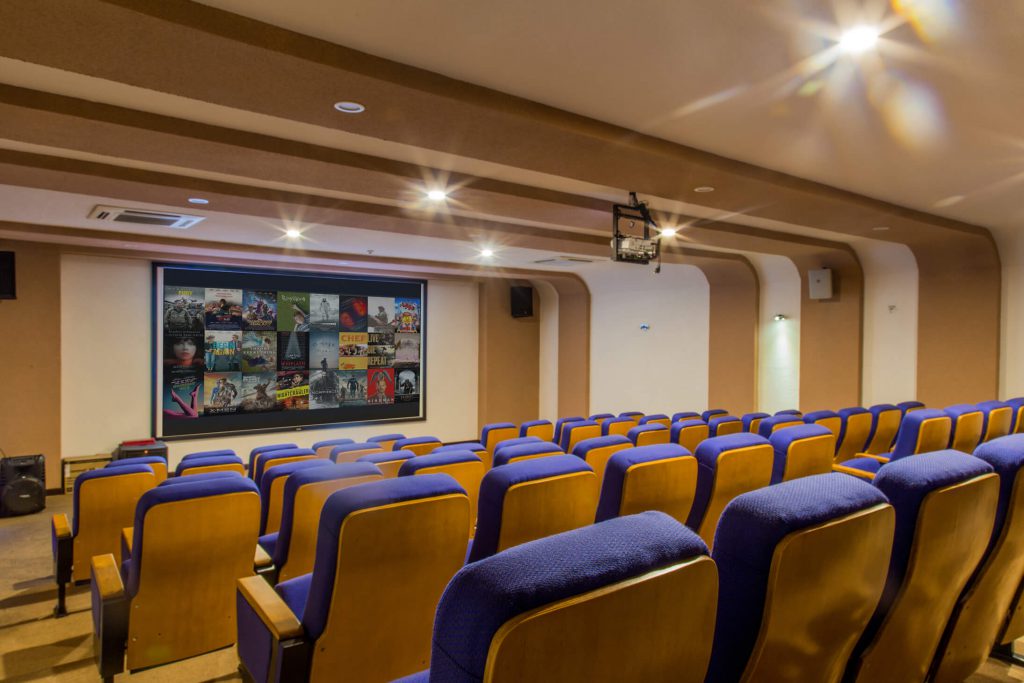 Diamond Cinema
Capacity70 people
Hours 8am - 10pm
Catch a blockbuster or classic family-friendly movie in our Diamond Cinema for FREE, at 9:00am and 7:30pm daily. Our cosy and comfortable, state-of-the-art cinema features premium surround sound system, roomy seats and a (2.5m x 4.5m) high-resolution screen.
Private viewings are available upon request, subject to availability. The space is also available to hire for presentations, meetings, conferences and  events.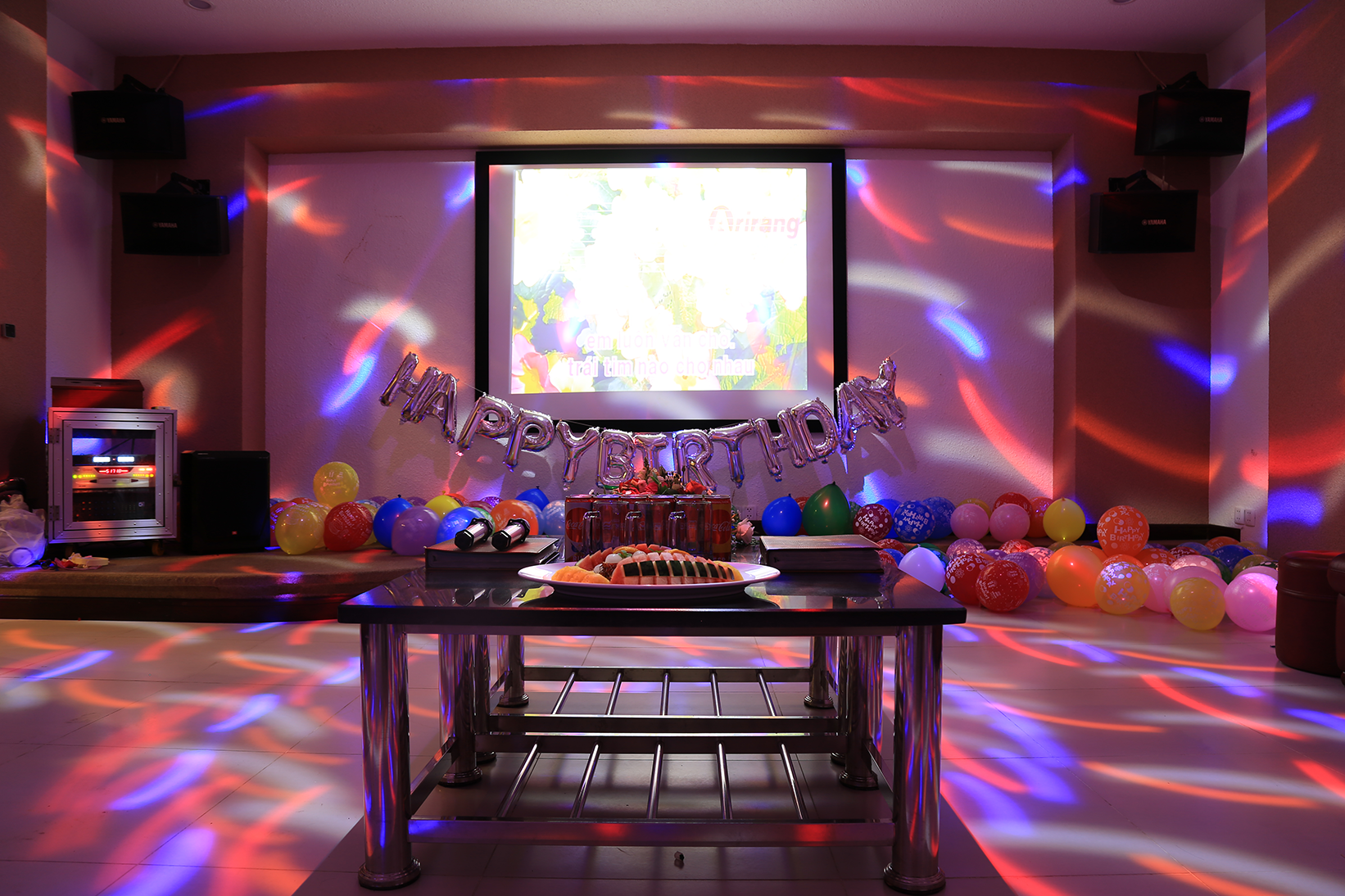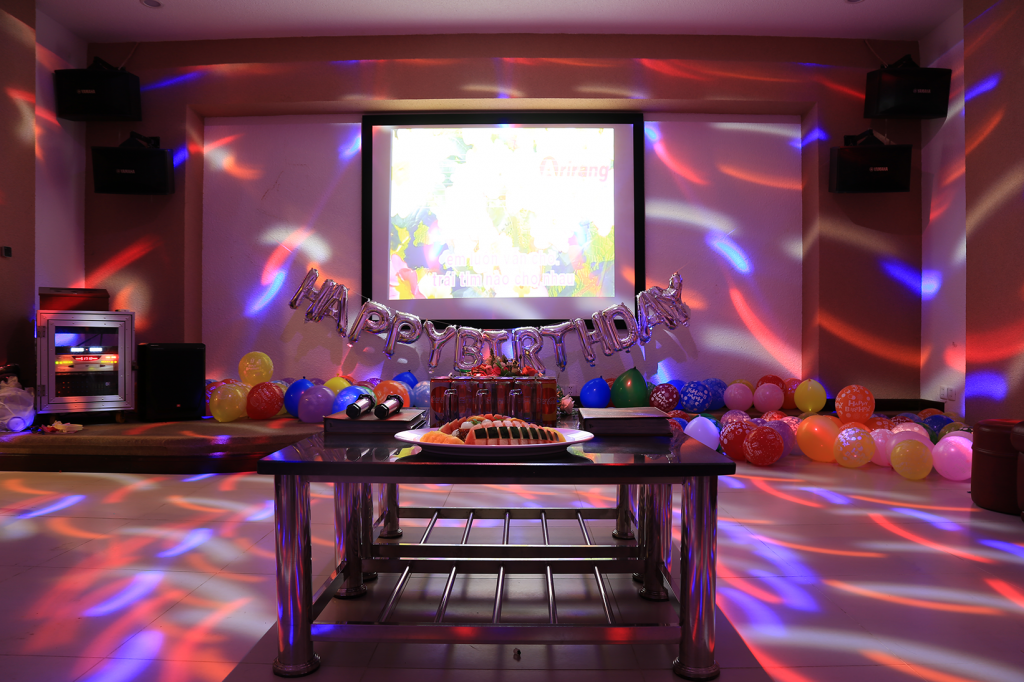 Karaoke Lounges
Capacity30 people
HoursLast order 9:30pm
What better way to end a night at a tropical resort than singing your heart out with your pals or family. Our Entertainment Centre offers 4 private karaoke rooms in two different sizes: medium rooms are recommended for 10 – 14 people, and party rooms for maximum 30 people.
In case you need some liquid encouragement, we serve a mix of cocktails, beers, a variety of non-alcoholic drinks and also fruit platters.