Discover seasonal offers that let you experience more of your vacation for less. With best rate guaranteed, savings and personalized service when you book directly with us, the blissful enchantment of Carmelina Beach Resort is well within your reach.
We offer special discounts and complimentary perks for group bookings and for those who book early. Please contact us via info@carmelinaresort.com or (84 254) 377 99 77 for more information, terms & conditions may apply.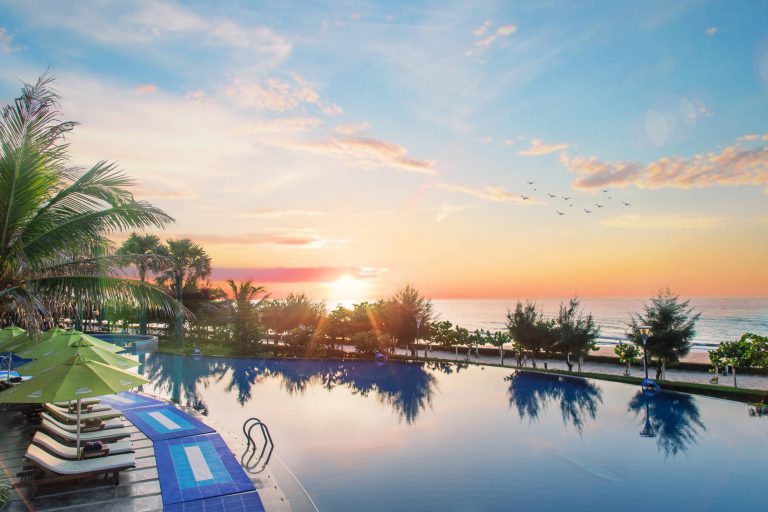 Early Bird
02 Jan 2019
Plan ahead and take total advantage of our early booking deals. The further in advance you book, the more discount you get!
Learn more