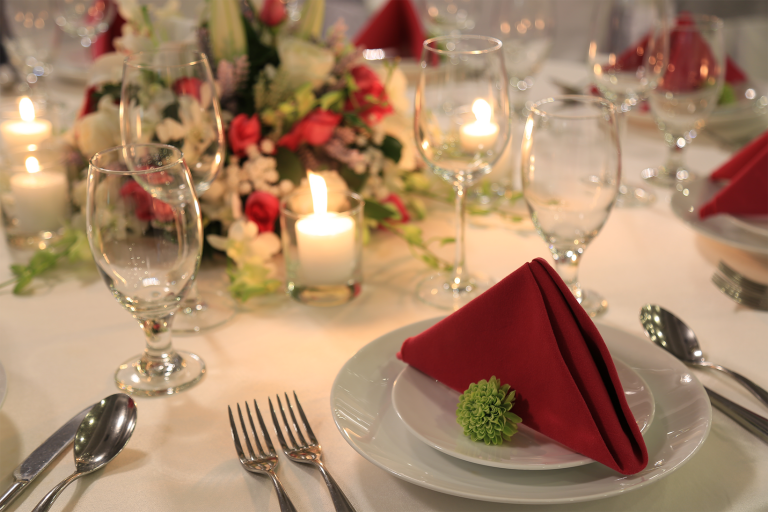 Weddings & Celebrations
Imagine saying "I do" in the middle of a lush setting surrounded by striking assortments of flowers as the sound of crashing waves are serenading your wedding ceremony and balmy ocean breezes are dancing through coconut trees. Our tropical paradise delivers the ideal backdrop for a luxury wedding while we, professional service. Deluxe rooms, Bungalows, exciting recreation, oceanfront dining or elegant appointed ballroom are the icing on the cake at our beautiful Resort.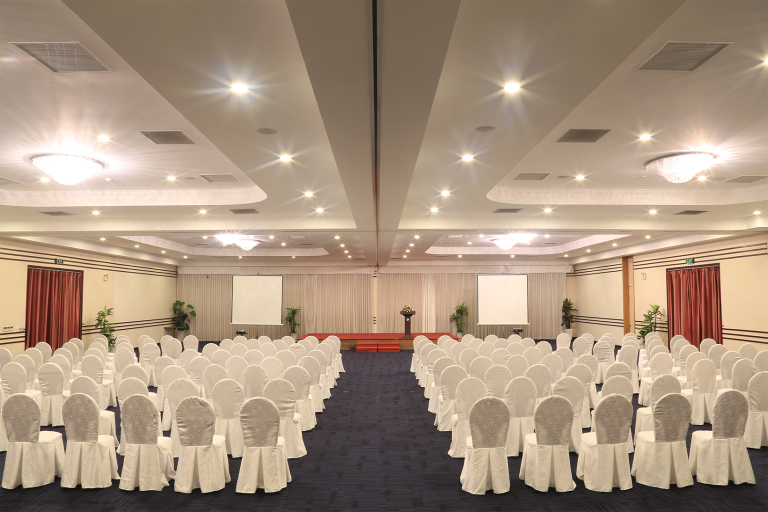 Meetings & Conferences
Fresh, invigorating ocean breezes. Picturesque views of the beautifully manicured gardens. Diverse outdoor activities. In other words, the perfect destination to get the most out of your group event or meeting near Ho Chi Minh City. Offering various well-equipped venues for accommodating both large and small groups, Carmelina Beach Resort is committed to putting the fun back into meetings and naturally encouraging cooperation, team building and inspiration.