Check out some of our favourite local spots along with a couple cool day-trips. All of the destinations are easily accessible from our resort by cars or motorbikes.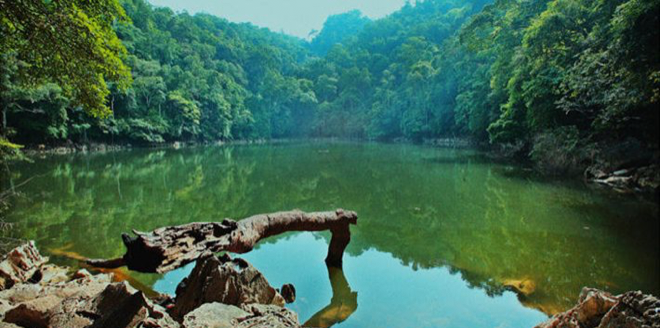 BINH CHAU – PHUOC BUU NATURE RESERVE
Distance 6 km
Binh Chau – Phuoc Buu Nature Reserve, just 9 minutes away by car from Carmelina Beach Resort, is one of the few coastal dipterocarp forests in Vietnam boasting over 10,000 hectares and is the habitat of an enormous assortment of plants and species including several endemic types.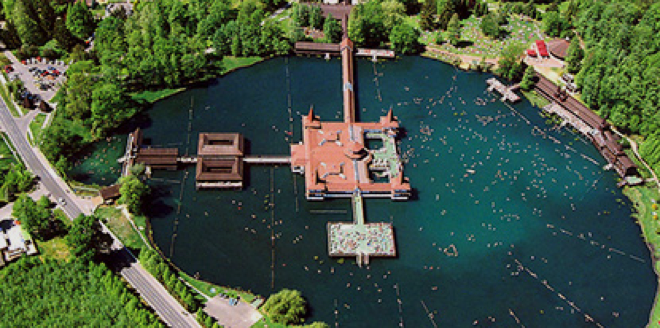 BINH CHAU HOT SPRINGS
Distance 20 km
Taking a 25-minute coastal drive north of the Resort, Guests will arrive at Binh Chau Hot Springs, renowned for its complex of thermal swimming pools and mud baths. It is believed that the 37°C spring water with high mineral content can improve blood circulation, relax muscles and sooth the nerves.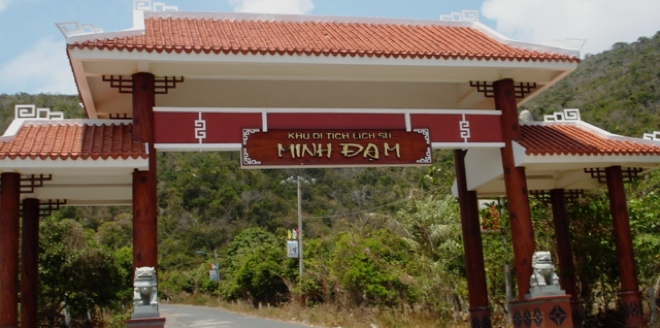 MINH DAM MOUNTAIN
Distance 33 km
The historic Minh Dam Mountain, located 45 minutes away from Carmelina Beach Resort, was a guerilla base during the wartime (1933 – 1975). Guests can explore an intricate cave system, jump in the chilling natural water pools, or stroll through the lush forests and spot monkeys playfully swinging on the high trees above.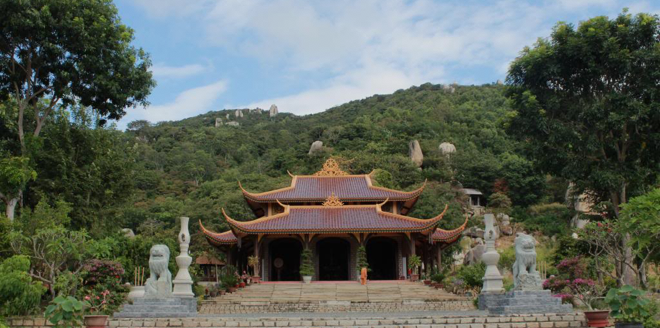 MONKEY TEMPLE
Distance 25 km
Situated at the foot of Minh Dam Mountain, the Monkey Temple – originally called Truc Lam Chan Nguyen Monastery – is a graceful antique pagoda surrounded by stunning mountain views and abundant forests. Enjoy the company of hundreds of monkeys freely hanging around the area as a unique attribute of this sanctuary.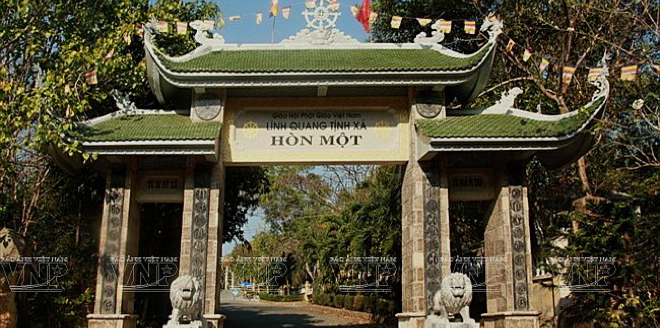 HON MOT PAGODA
Distance 25 km
Visit the spiritual heart of Ho Tram, taking in Hon Mot Pagoda, where idyllic settings provide ideal backdrops for beautifully ornate temples, statues and terraced bonsai gardens. Since the pagoda is conveniently positioned 5 minutes away from the Monkey Temple, tourists can take on a tour around Minh Dam Mountain and explore all these places within a day.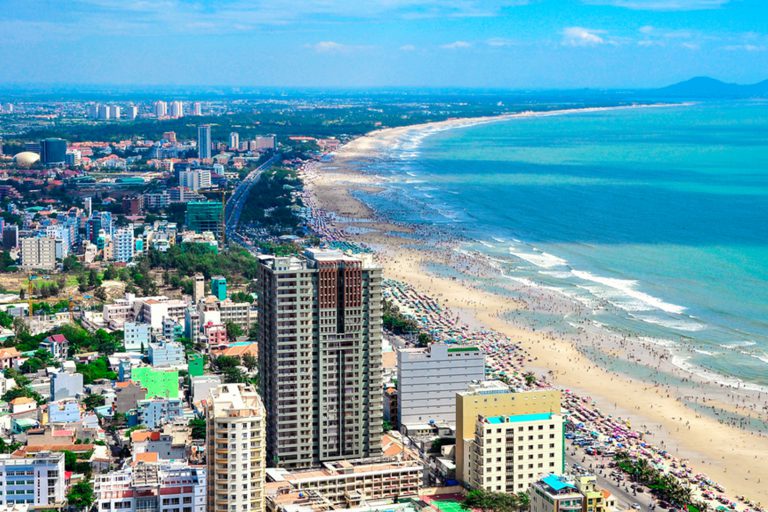 VUNG TAU CITY
Distance 44 km
Less than an hour drive, Vung Tau is a bustling city offering a plethora of things to do day and night. Our recommended attractions: Christ the King Monument. White Palace, Hon Ba (Woman's Island), the Light House and Shakyamuni Buddha (Thich Ca Phat Dai). We provide transportation service from/to Vung Tau at a cost.