The Resort
Located a convenient distance from Ho Chi Minh City, Carmelina Beach Resort (Ho Tram, Ba Ria – Vung Tau) is just a 2-hour drive away. On arrival, the hum of city slips away, replaced by an atmosphere of quiet sophistication, peaceful green nature and unsurpassed hospitality.
Stretched across 9 hectares of beautifully manicured gardens and ideally adjoined the Ho Tram beach, our 4-star full service Resort offers an intimate collection of 120 Deluxe rooms, and 22 bungalows with exceptional modern facilities. All rooms are well-appointed among the sumptuous foliage with private balconies or terraces, while bungalows overlook astonishing aquatic views.
The establishment also boasts three swimming pools including a seawater pool, children's own water playground, two oceanfront restaurants catering to regional and international cuisines, a spa, ample conference venues and an enticing line up of exciting leisure activities for all ages. Guests have all the ingredients for a memorable stay – whether it is for business, pleasure or a bit of both.
2013
After 3 years of construction, Carmelina Beach Resort opened in July 2013 with 142 rooms.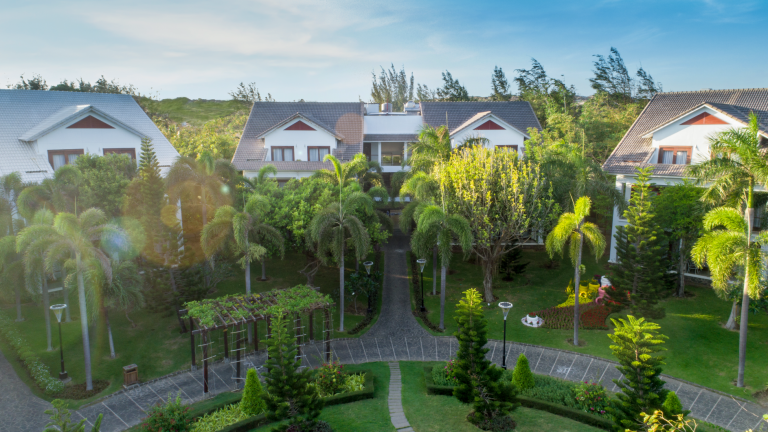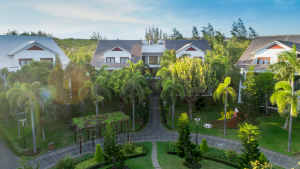 2014
Addition of paintball courses making Carmelina the first and only resort in Vietnam that has paintball facilities.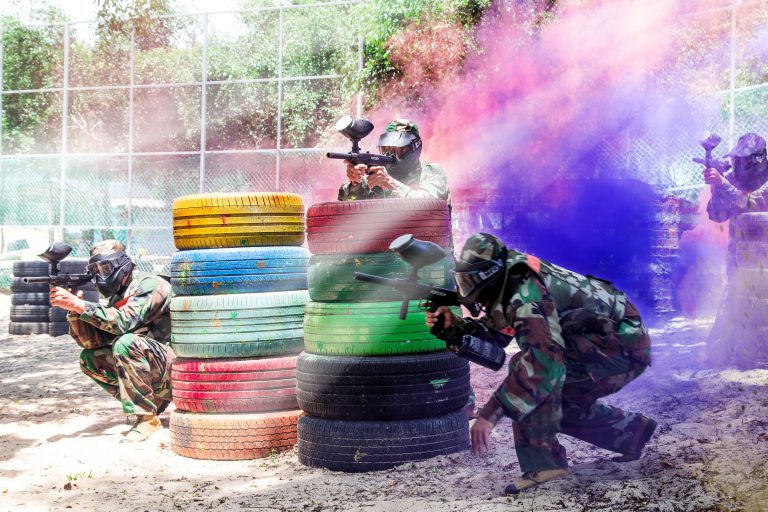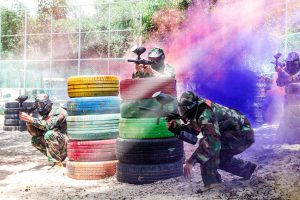 2016
Installation of children's Water Fun Zone and Arcade Game Room. Beach bar Lagemma opened.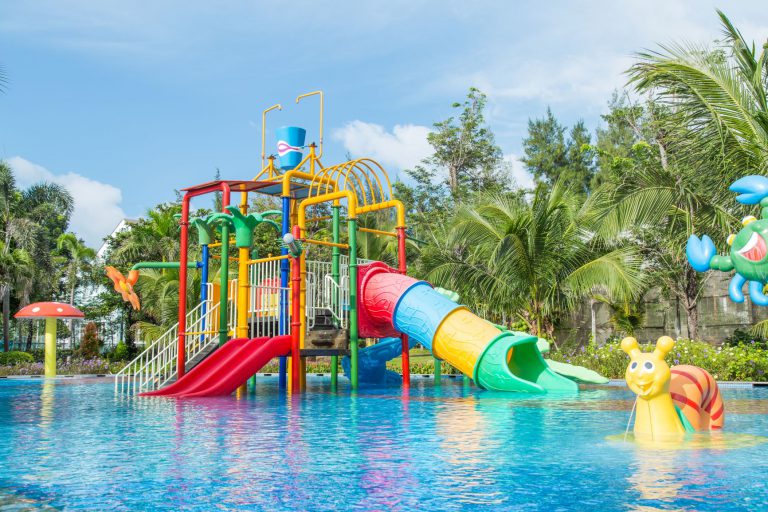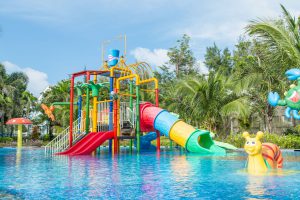 2018
Celebrated Carmelina's 5th birthday. Creation of the iconic Orchid Garden and artificial waterfall, along side with the entire accommodation renovation.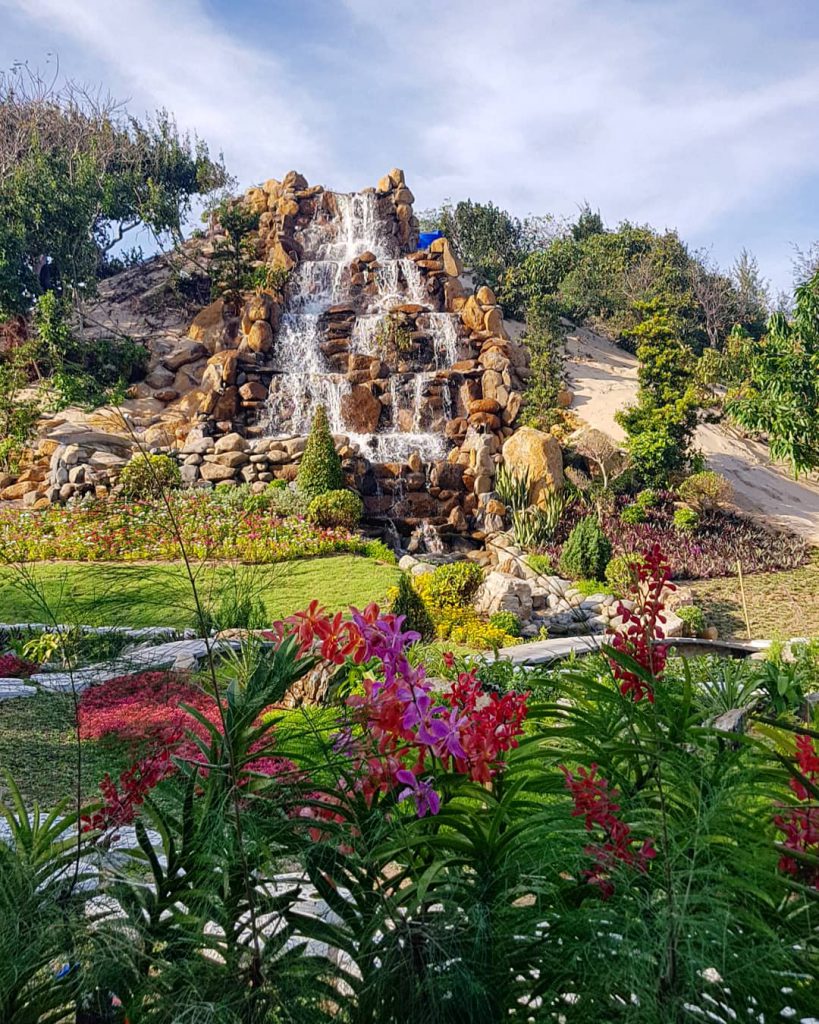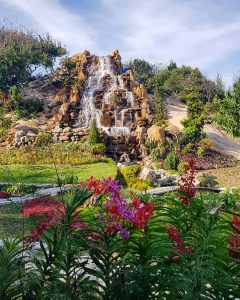 2019
Marina & Azzurri Restaurant's complete transformation including interior demolition and exterior construction. Bird Park coming soon!